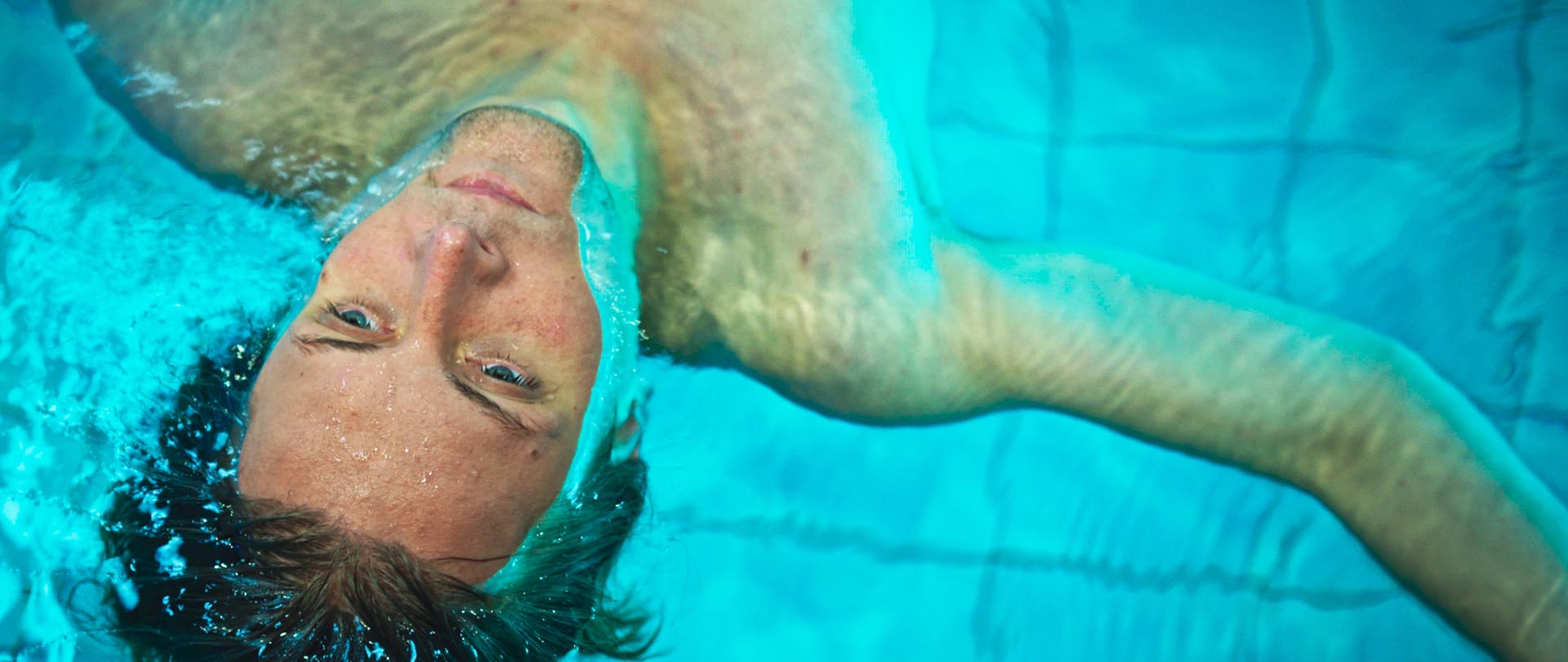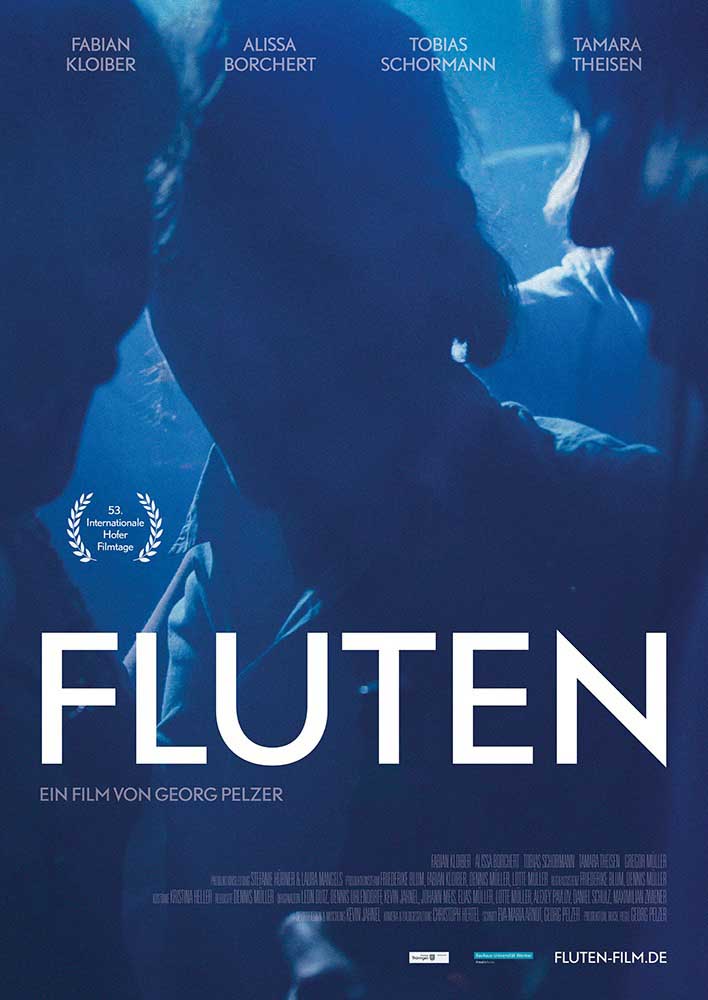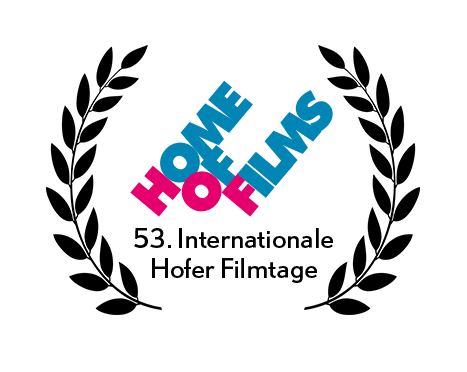 With support of


Flood
OT: Fluten
Feature film, Drama, 2019, 100 Min
When Jonas loses his job at a Hamburg startup company, he doesn't have the heart to tell his girlfriend Katharina, as her nerves are already on the edge with her final law exams coming up. Every morning he leaves their flat and drift aimlessly through the metropole on endless underground rides. After a chance meeting with his former boss Marc, Jonas starts to observe the young and dynamic manager. Jonas growing curiosity gradually turns into an obsession. Smaller and bigger lies become a kind of daily survival strategy for him. While Katharina notices his increasingly odd behavior, Jonas starts losing control over the events more and more.
Flood deals with feelings of powerlessness and stagnation of an individual facing a world of growing competition and ongoing performance pressure. The fear of failing in this perceived competition of life kicks off a spiral of wrong decisions, with no apparent way out for the protagonist. Georg Pelzer's debut was shot basing on a 20-page plot description, dialogues and actions where improvised with the actors on location.
Starring Fabian Kloiber, Alissa Borchert, Tobias Schormann, Tamara Theisen Gregor Müller and many others.
Written, produced and directed by Georg Pelzer
D.o.P.: Christoph Hertel
Editing: Eva-Maria Arndt, Georg Pelzer
Sounddesign and Mix: Kevin Jahnel
Original music: Ben Haviour
Costume: Kristina Heller
Produktion management: Laura Mangels, Stefanie Hübner
Assistant directors: Friederike Blum, Dennis Müller
Original sound: Leon Dutz, Dennis Uhlendorff, Kevin Jahnel, Johann Meis, Elias Müller, Lotte Müller, Alexey Pavlov, Daniel Schulz
PREMIERE
53rd Hof International Film festival – Nominations for "Förderpreis Neues Deutsches Kino" (Best Film) and "Hofer Goldpreis" (Beste Direction of a debut feature)
30th Kinofest Lünen – Festival for German Films – Nomated for Best Film, Beste Screenplay and Beste Acting