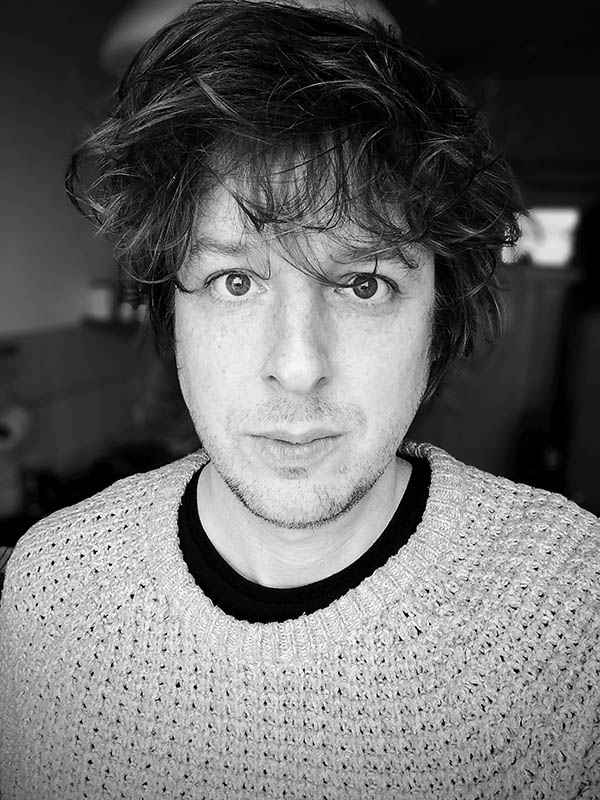 Georg Pelzer is a freelance director and author, he lives in Leipzig. In autumn 2019 his feature film Flood celebrated its world premiere at the 53rd International Hof Film Festival, where it was nominated for the "Förderpreis Neues Deutsches Kino" and the "Hofer Goldpreis" for the best director of a debut.
Before that he studied Media Art at Bauhaus-University Weimar (B.F.A and M.F.A) and Film Studies at Oxford Brookes University. In addition to his studies, he was assistant director at the National Theatre Weimar, working with Bernhard Mikeska, Sebastian Martin and Bettina Brunier (internship), and worked for a year with Robert Wilson on the production Via Crucis. Georg Pelzer is also a graduate of the TP2-Talentpool support programme and took part in a masterclass in film direction at HfS "Ernst Busch", Berlin.
Georg Pelzer's short films have been screened at numerous national and international film festivals and have received multiple awards. The drama Neverland Now celebrated its premiere at Filmfest Dresden and was awarded Best Film at the Cornwall Film Festival. The absurd short film Déja-vu was shown at over 50 film festivals, theatre festivals and exhibitions.
As an author, Georg pelzer is currently developing several film projects and is preparing the script for his second feature film.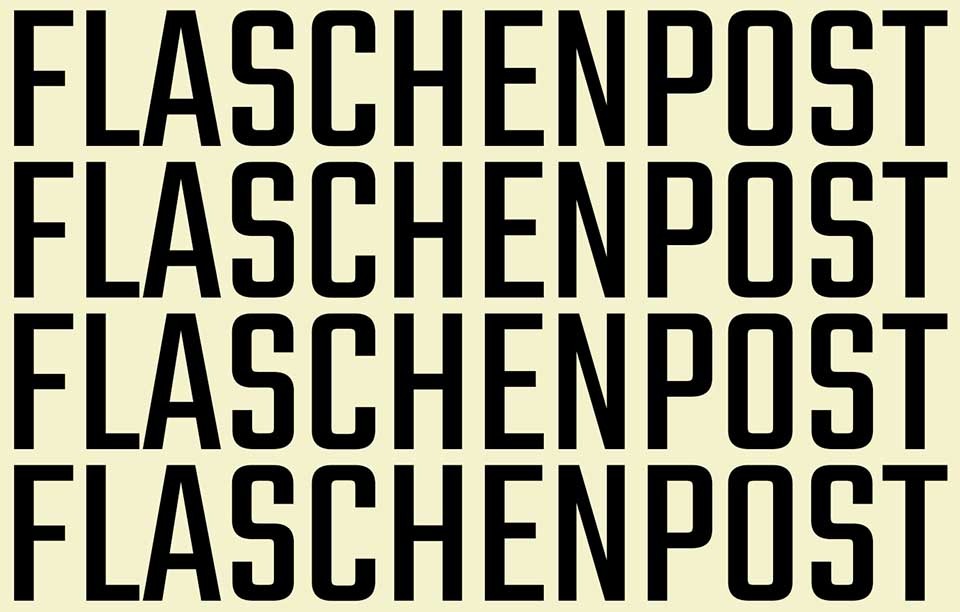 Mailing List
I send you news and project updates 2-4 times a year (German only).
With your subscribtion you agree that we store and process your data.